ALPS – 100 YEARS OF CHOCOLATE HERITAGE
Small Batches &
fresh ingredients

Attention to detail &
respect to tradition
Family owned &
operated since 1922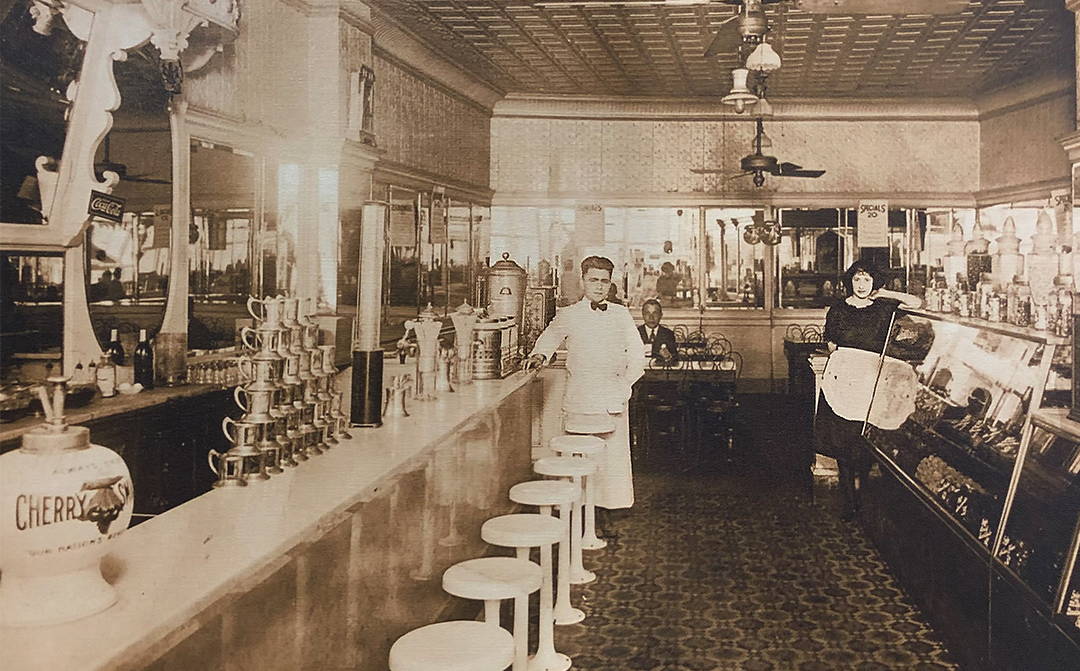 The Alps, family owned and operated since 1922, was founded in Beacon by chocolatier Peter Charkalis. Today, Sally Charkalis Craft and her husband Terry Craft, continue the tradition of her grandfather and father by making chocolate following time honored recipes, in small batches, and using fresh and natural ingredients to make the finest chocolates and confections in the Hudson Valley. The Alps, 100 years of chocolate heritage.

Sally was born and raised in her Papou's (grandfather's) luncheonette where she stood at his side watching him churn his famous lemon chiffon ice cream or hand dip thick, luscious chocolate peanut clusters. As her Dad took over the growing business, he closed the soda fountain and focused on the ever increasing demand for Alps Chocolates. Knowing and seeing Sally's passion for the business, he sent her off to college to earn a business degree. Upon graduation Sally jumped right into the business with her Mom and Dad and hasn't looked back!
Terry is the classic "Marry the boss's daughter" story. Terry has traveled the world to refine his skills in the art of making chocolate. He has studied at places like The Callebaut Academy in Weize, Belgium and at the French Pastry School. He also learned a great deal from Sally's Dad. Terry is a master chocolatier.
Owning The Alps has been a fun journey for the duo, where their customers are treated to new and exciting chocolates while still having available the shop's tried and true recipes of a 100 years!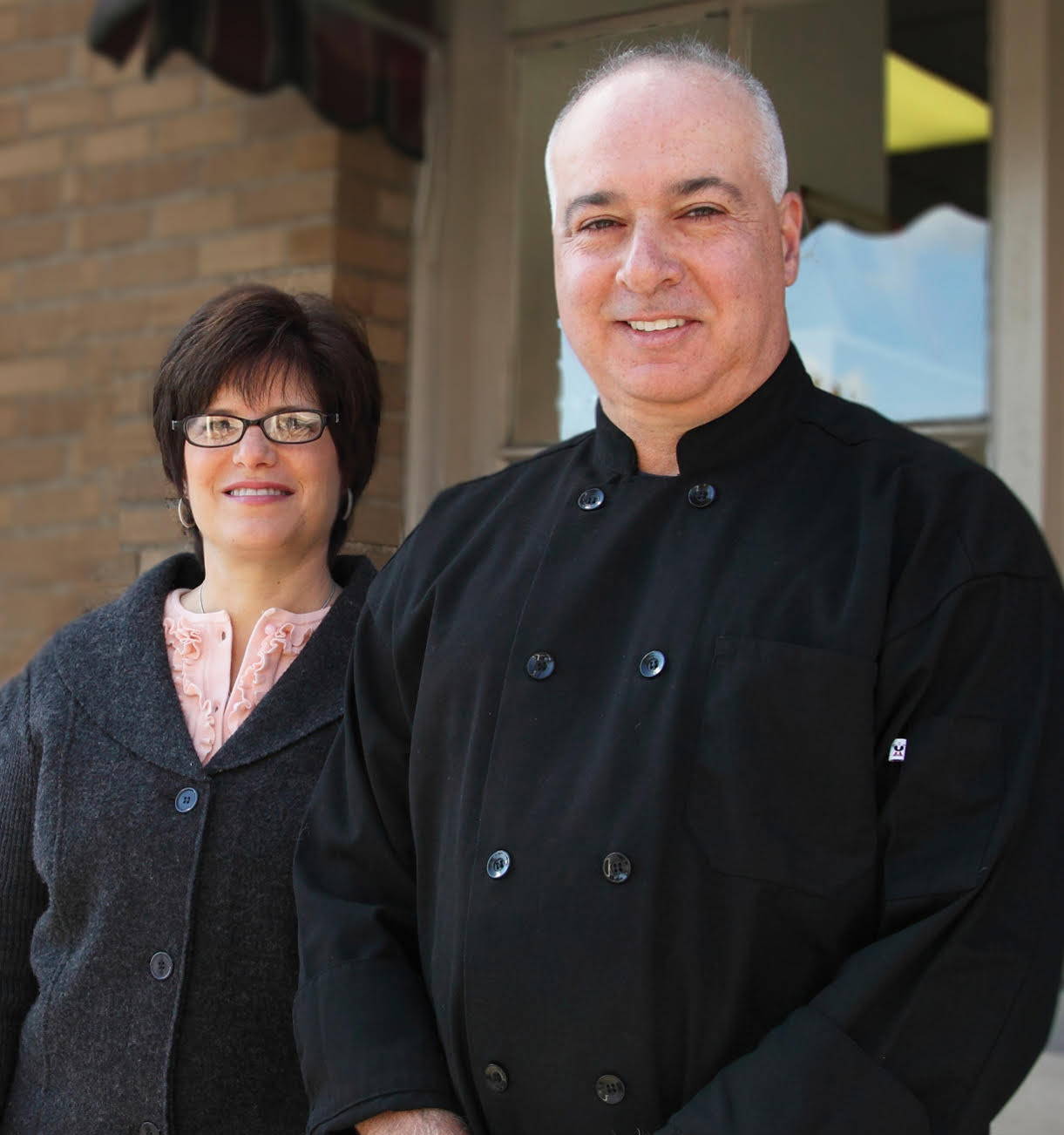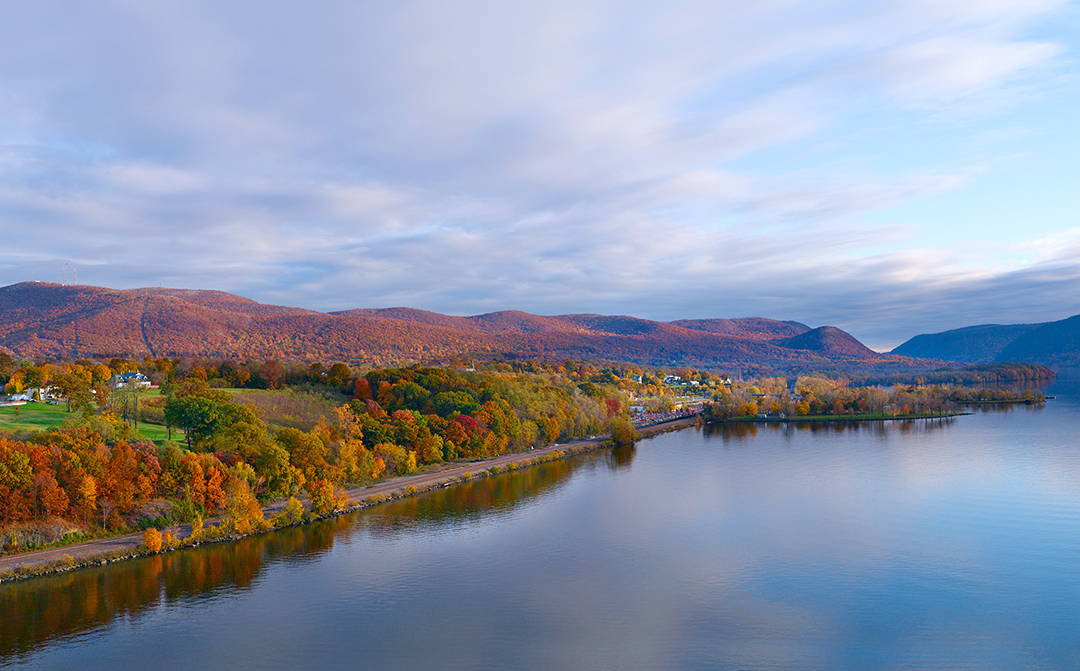 From the Dia Museum to the Round House over Beacon Falls you can walk Main Street in the shadow of Mount Beacon, and see one of the most spectacular views and hippest towns in the Hudson Valley. This area, often called "The Napa Valley of the East Coast", includes Beacon, without a doubt one of the most exciting and eclectic towns on the Hudson River. Just 1.5 hours from Manhattan, Beacon is the center of the Hudson Valley experience and one of the best day trips from NYC and the surrounding tri state area.
SEE WHAT'S GOING ON IN THE SHOP