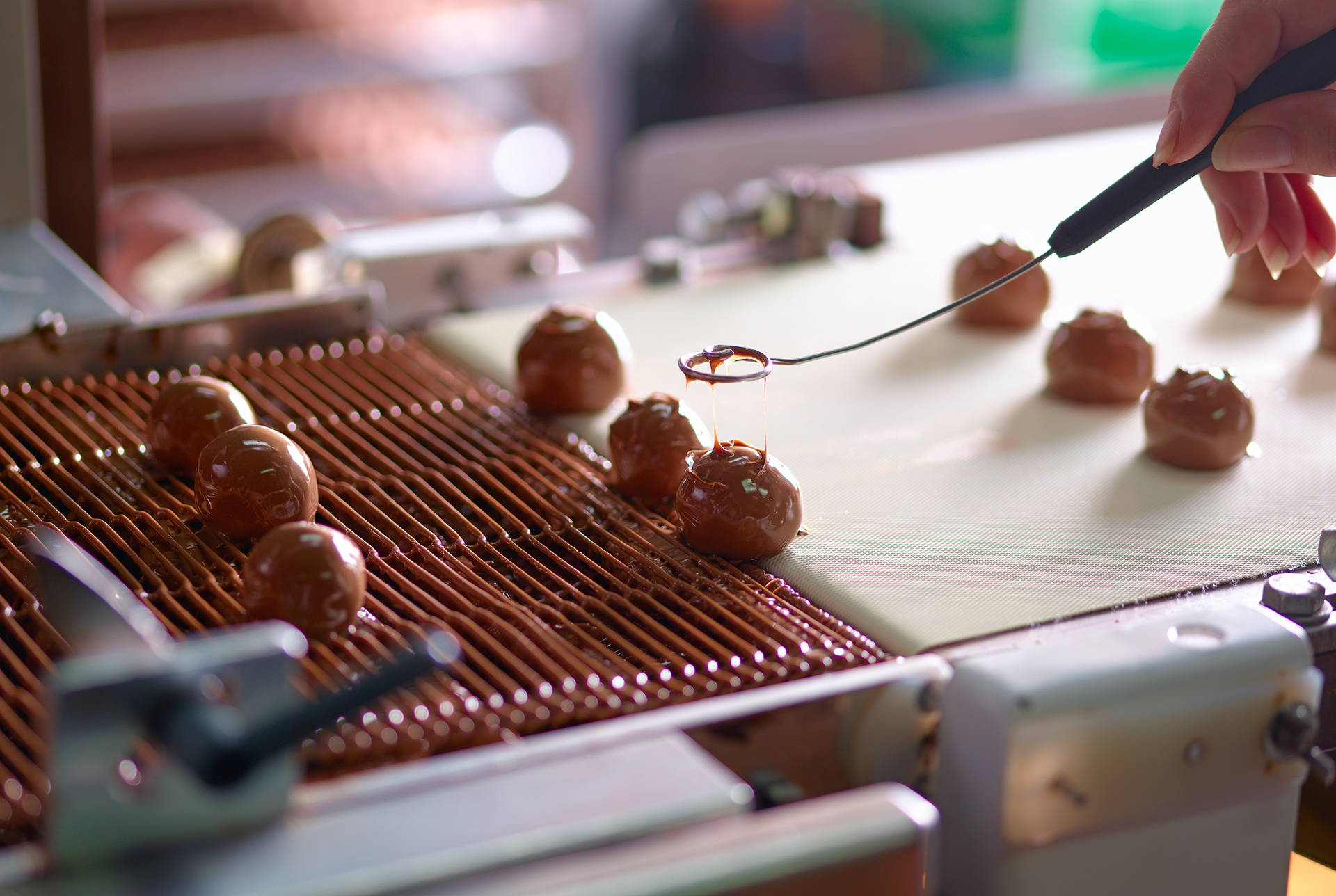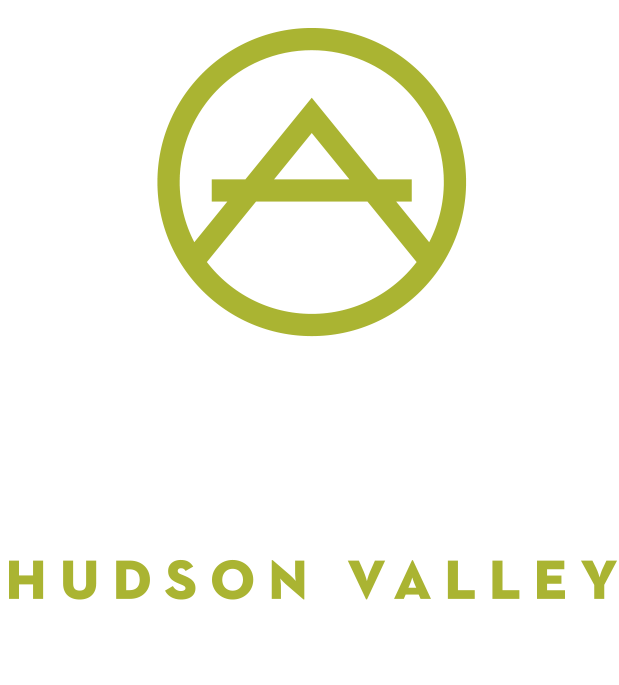 Alps Sweet Shop, makers of fine chocolates and confections, family owned and operated since 1922, welcomes you to our online store. Order classic, artisinal and seasonal chocolates and sweets handmade in the Alps factory on Main Street in Beacon NY, the heart of the Hudson Valley.
ALPS 3RD GENERATION
CHOCOLATIERS SINCE 1922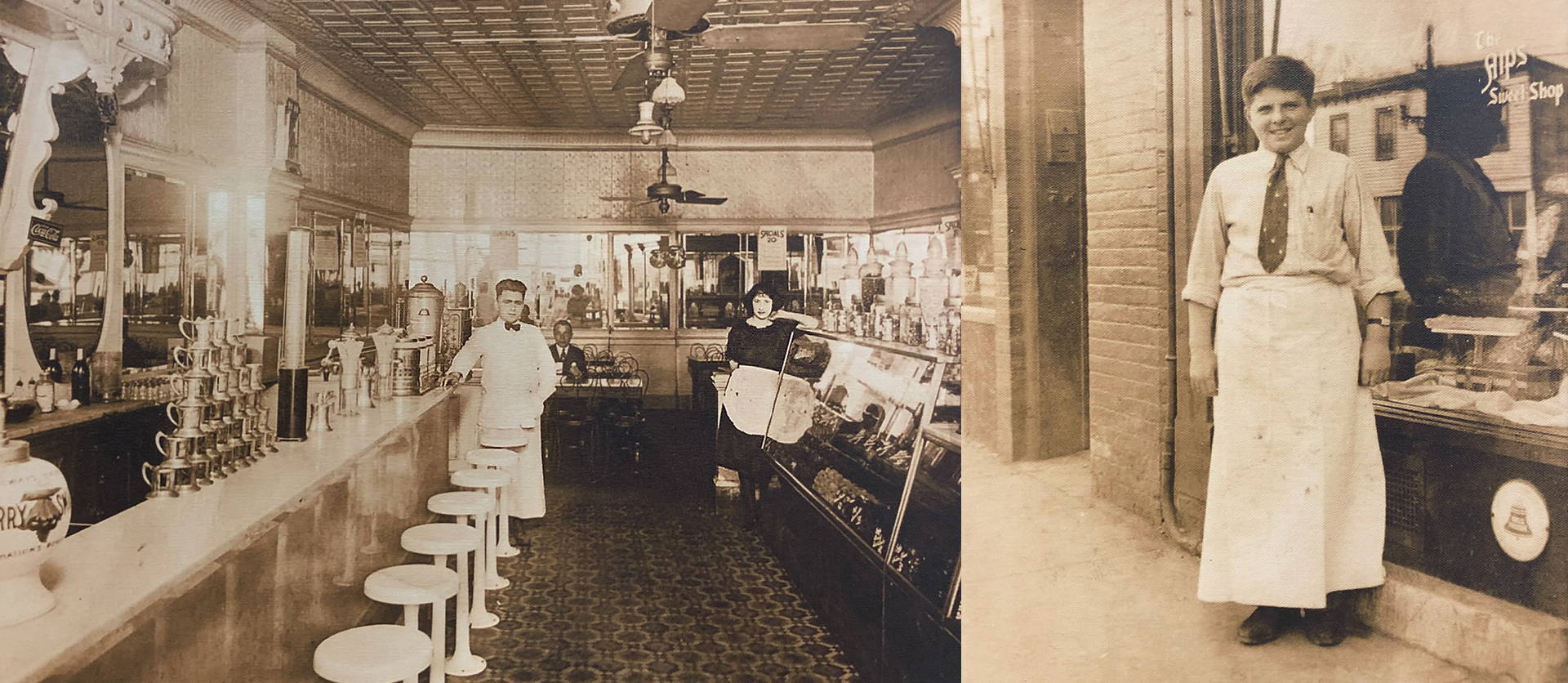 Curbside pick up available for orders placed online!
Enter promo code: CurbsideFishkill to pick up at Fishkill store
Enter promo code: CurbsideBeacon to pick up at Beacon store
Enter promo code during checkout process, the shipping
charge will be deducted from your order!
Orders placed online before noon, will be available after 4 pm day of order.
Orders placed online after noon, will be available the next day.
The health and safety of our customers and employees are of utmost importance to us. Our retail locations are open and we are taking the recommended precautions. We are grateful and want to thank you for your continued patronage!

try some of our best sellers
These favorite Classic chocolates are handmade using all natural ingredients, many from local Hudson Valley farms. Terry Craft makes every piece himself in his state of the art chocolate factory in Beacon NY.
Liquid error: product form must be given a product